The African region of Nigeria has seen a rise in the number of startups especially in particular the ridesharing startups. After Uber made its way across in the region new and new ridesharing solutions also saw a growing popularity in the region.
More and more on demand ridesharing apps are seeing a growing popularity in the region which in turn means that the same has huge profitable scope in the region.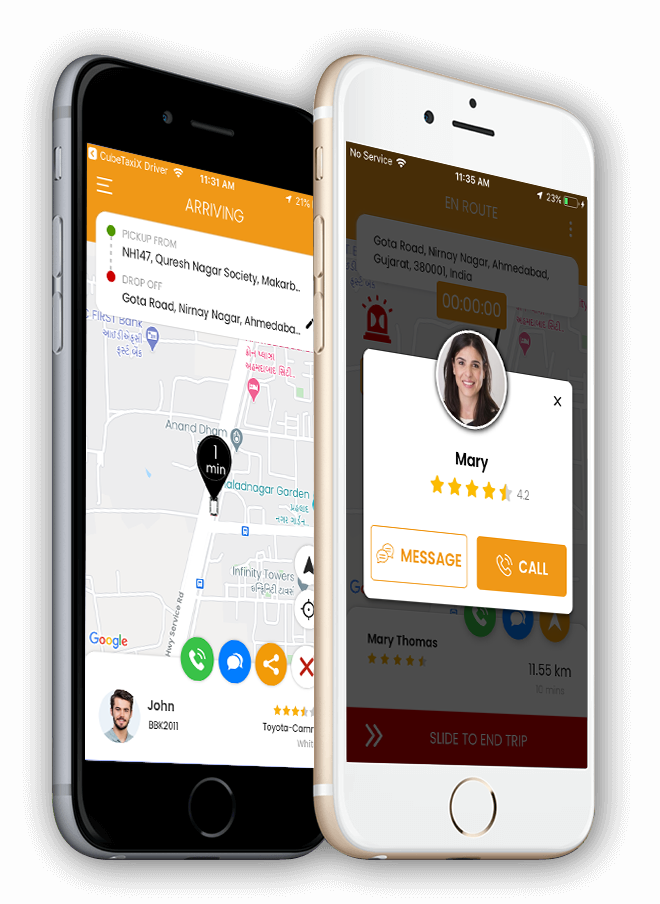 Now you may be wondering the reasons responsible for the same.
Well here are some of them listed below.
Reasons for Growing Popularity of Ridesharing Apps in Nigeria
Nigeria has a population of close to around 186 million who in turn are users in plenty of smartphones as well as iPhones.
They also have a good awareness about ridesharing apps since Uber made its way in Nigeria very soon. This in fact has led to the creation of many new ridesharing startups in the region. However the one we will talk about in particular is the Izycab app.
All about Izycab and Its Nature
Launched in 2017 in Nigeria, Izycab helps connect riders with drivers near them. Thereafter giving them access to a convenient ride experience. 
With some unique services available like AC, WiFi, bottled water and charger, it promises unique ride experience.
Also at the same time, the app offers support to the drivers to perform their tasks in a smooth manner and through the same earn a good amount of money along the way and finally it supports the ridesharing industry to automate their operations, keep record of daily rides and thereupon after that build a strong online presence.
All these factors in turn have led to the creation of the customizable, ready to launch Izycab clone.
Reasons You Should Adopt Izycab Clone for Your New Ridesharing Industry in Nigeria
The app offers transparent price to the riders.
Developed using the latest tech stack it thus ensures that the ridesharing industry can provide powerful and swift ridesharing services. 
Built using the latest marketing trend the ridesharing business ensures to captures maximum customers.
Thus, if you are building your new ridesharing industry in Nigeria make sure to adopt the Izycab app clone and see yourself earning revenues like never before right from Day 1!