In today's modern era, we usually choose different taxi options to cover our distance from one place to another.
You also may across a variety of car rental scripts that focuses mainly upon meeting the needs of the car owners.
It also goes on to play a vital role in assisting them in efficiently handling tasks like reservations, tracking, etc. with the help of flawless apps.
Also worth mentioning is that, the licensed package of the rental script is free of cost and can be easily customized by you without any kind of hassles.
It is however essential that you get the rental car script from a known company and get it integrated into your business website. This way, you would earn considerable profits along the way.
With this, it becomes very easy to handle the booking process, make and receive payments and also it saves our time. There are many other special key benefits of getting a rental script by a reputed company. Let's have a look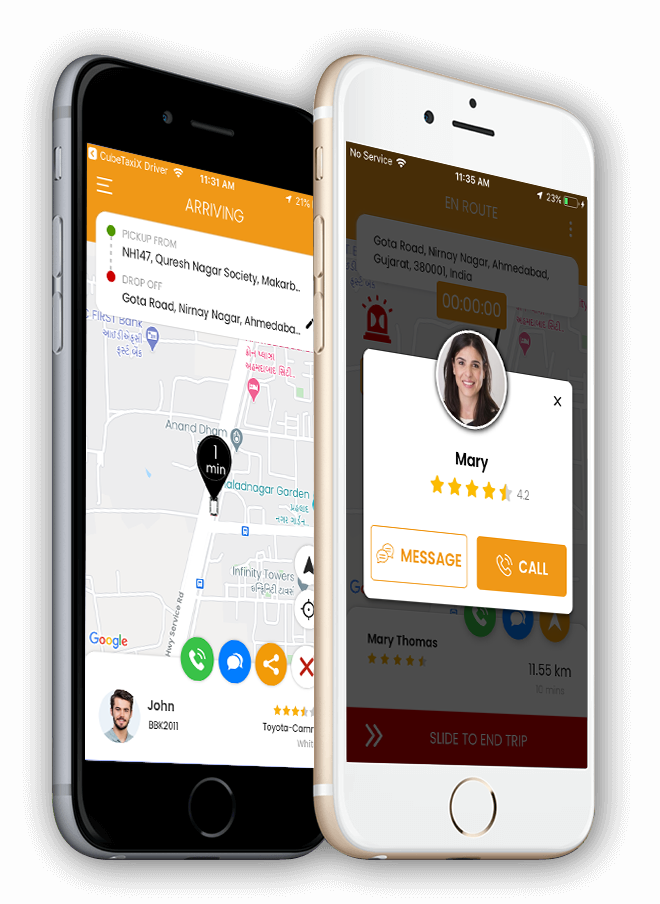 Car handling attributes
Car handling attributes comprises of an interactive back-end feature which mainly manages the car type, inventory, and many other important aspects. It plays a very important role in the smooth functioning of the car controlling process.
Additional attributes
One can easily assign different features or qualities related to the car. Some of the features are GPS navigation, insurance, child preference seat, etc. Also interesting to note is the price of the car gets calculated per day reservation basis.
Reservation system
The reservation system allows the admin to take care of the reservation-related things. It allows the admin to edit, add or delete the customers or locations without any hassle.
Responsive design
The car booking script built by the credible mobile app development companies is very responsive. Customers can easily book a car rental taxi with the palm of their hands without facing any kind of complications.
Push notifications
Push notification is another very important aspect of car rental software. It allows us to a completely fledged personalized email and notification system for the admin as well as for the customers.
Set your own rules
With the car rental software, you can set your own rules and regulations on which everybody has to work and follow. It makes easy for you to carry out the things based on your desires.
Payment methods
There are a different number of payment methods available in the script. Whether the customer wants to pay by cash, debit cards or credit cards, everything is possible via this app.
How to use car rental software?
Make registration on the app
Choose your service
Provide your pick up and drop location
Enjoy the service
Make payments via cash, debit card, credit card or wallet.
At last, give your feedback and reviews.
Thus, if you have always dreamed of being a successful entrepreneur who wants to hammer away the blowing competition, the car rental script is but what will assist you with that.
Also, try to go with a reliable and credible script so that it becomes easy for you to boom your business in a short period.